We are always looking for people to tell us about their story and experiences but we also occasionally have opportunities to get more fully involved in shaping future services across Essex.  These are open to you if you live or work in Essex and are keen to volunteer with us. You can give as much or as little of your time as you want, but any time you can give will make a difference. 
From time to time we recruit for specific opportunities to represent voice of people in Essex as services are re-designed. 
These roles can involve:
Attending meetings with NHS managers and clinical staff
Inputting to and challenging new proposals for services
Reviewing leaflets and information given out by the NHS
Engaging with other patients to feed their experiences back alongside your own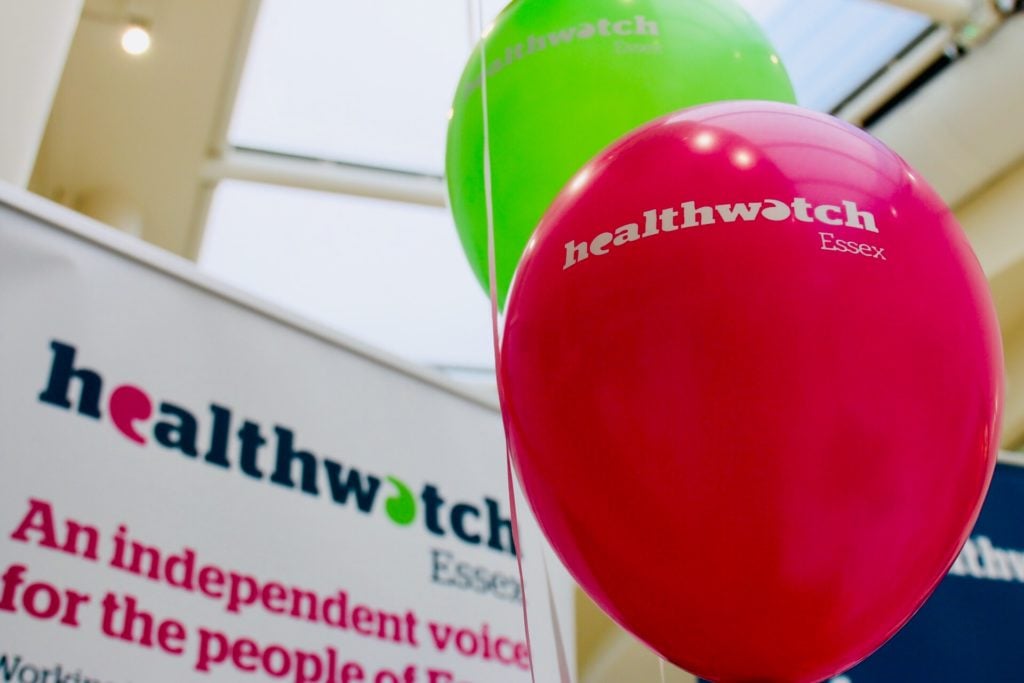 Healthwatch Essex Maternity Patient Partner
We're looking for new mums, dads and relatives across Mid and South Essex who have accessed maternity services locally in the last 5 years to become patient partners, helping to transform services. You may get involved with meeting NHS managers and clinical staff, reviewing leaflets and information provided, and inputting into proposals to change services. You can get more information here.  If you are passionate about wanting to improve maternity services, then email renee.robey@healthwatchessex.org.uk 
Young Mental Health Ambassadors
Become a Young Mental Health Ambassador and make a real difference to young people in your community. We are currently looking for people under the age of 25 who have had experience of using mental health services in Essex and who would be willing to share their experiences to help create change. For more information click here.
Healthwatch Essex Ambassador
Do you want to make a difference to health & social care in Essex? We are currently recruiting for Healthwatch Essex Ambassadors to play a key role in raising the profile of Healthwatch Essex by attending crucial meetings across the county. If you are passionate about wanting to improve services, then find out more information here.